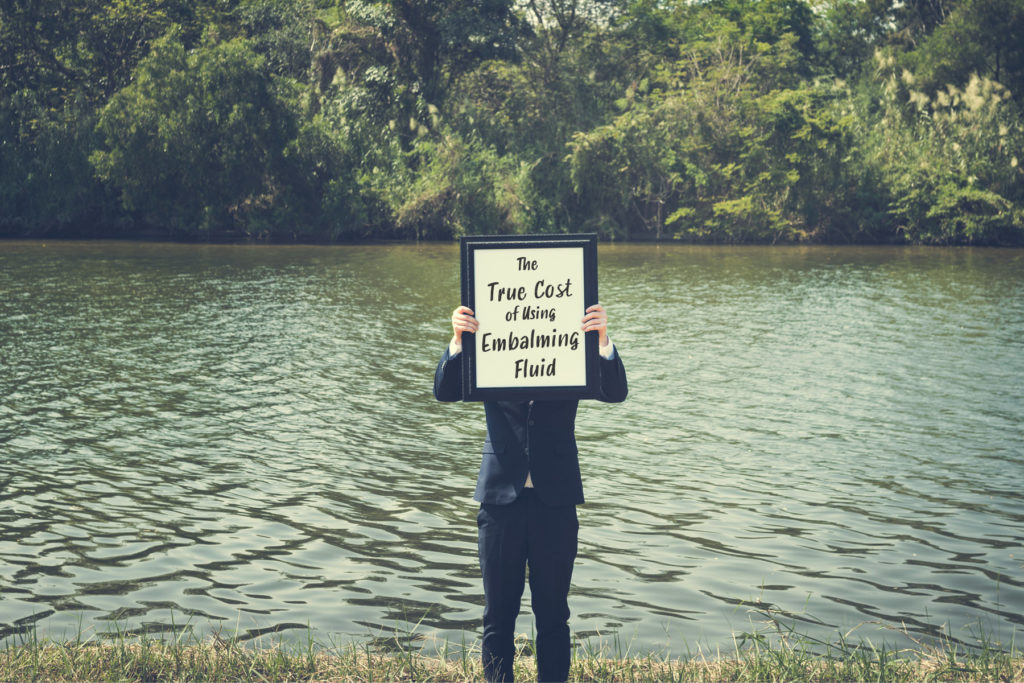 Embalming fluid is one of those non-essentials of a traditional cremation or burial. Save money and the environment. Keep reading…
Do you have questions about Death Certificates? Keep reading for answers to the most common questions about death certificates.
When a family member passes you may consider doing an obituary. Before you do, consider these helpful tips.